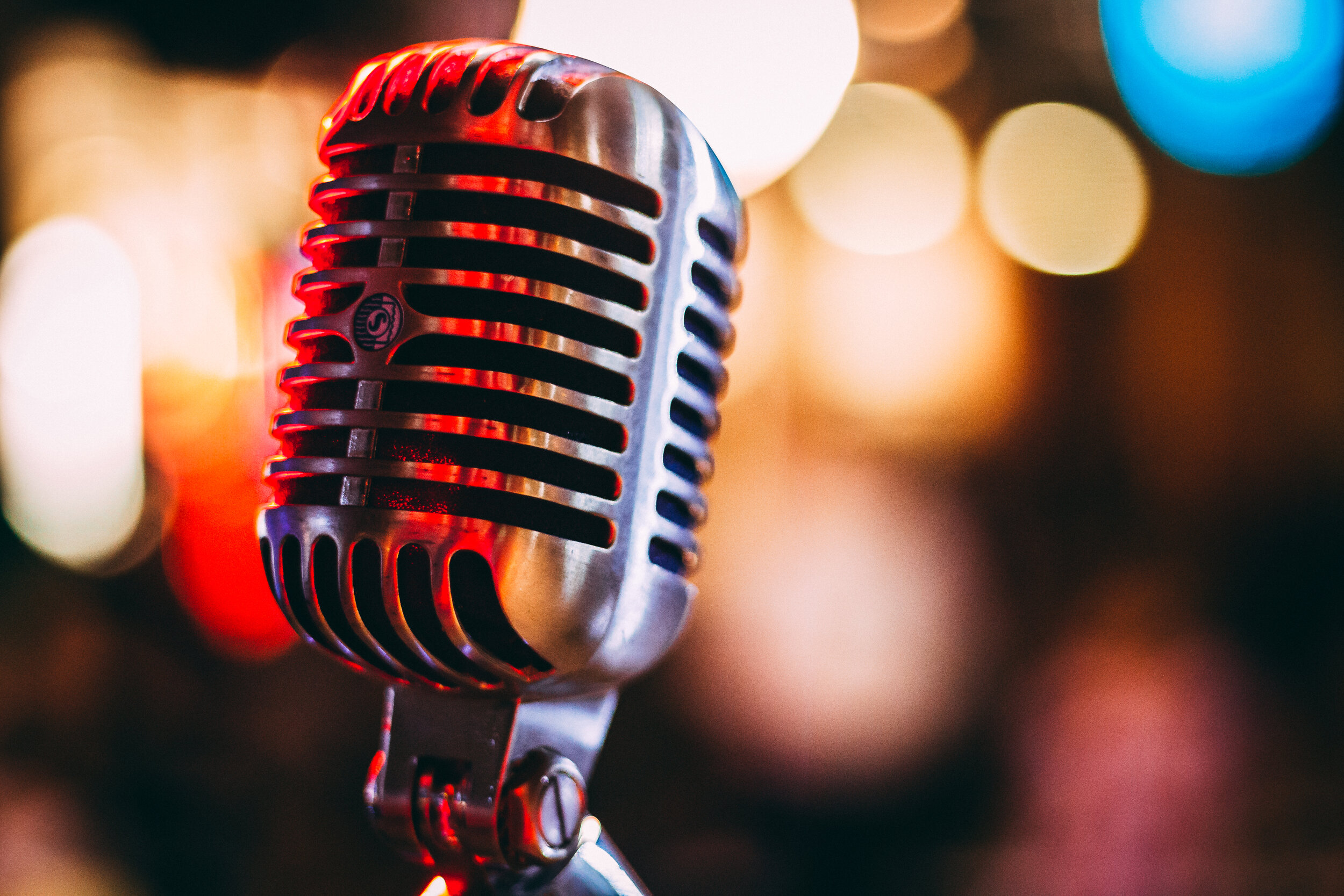 The Alliance Chorus
is a men's barbershop chorus formed in 1999 for the singing of four-part barbershop harmony by men who shared a vision to focus their time, efforts, and energy on singing and performing at the highest possible level. They believed there were other male performers who shared their passion to be "In Tune With Excellence," and they were correct. Members of the chorus span an age range of nine decades; and, while most live in the Columbus area, many travel from throughout Ohio, as well as from Pennsylvania, Michigan, and West Virginia to prepare and perform with the ensemble. All are dedicated to developing their vocal, visual, and performance skills and to maintaining the chapter's world-class performance level.
Aside from a common love of four-part harmony, the men of The Alliance are a very diverse group comprised of students, corporate executives, construction equipment operators, doctors, and a host of other callings. Our range of ages, occupations, and experiences help to create a distinctive brotherhood rooted in harmony.
We've been up to a lot lately.
Here are a few our most recent accomplishments that we are particularly proud of.
Earned an invitation to the 2020 Barbershop Harmony Society International Convention in Los Angeles.
Full chorus admitted to Harmony University, and performed for 2019 HU Variety Show
Brian O'Dell, Gold Medal bass of Forefront,
joins The Alliance as Associate Director
Top 3 finish and "Most Improved Chorus" honors at the 2019 JAD Spring Contest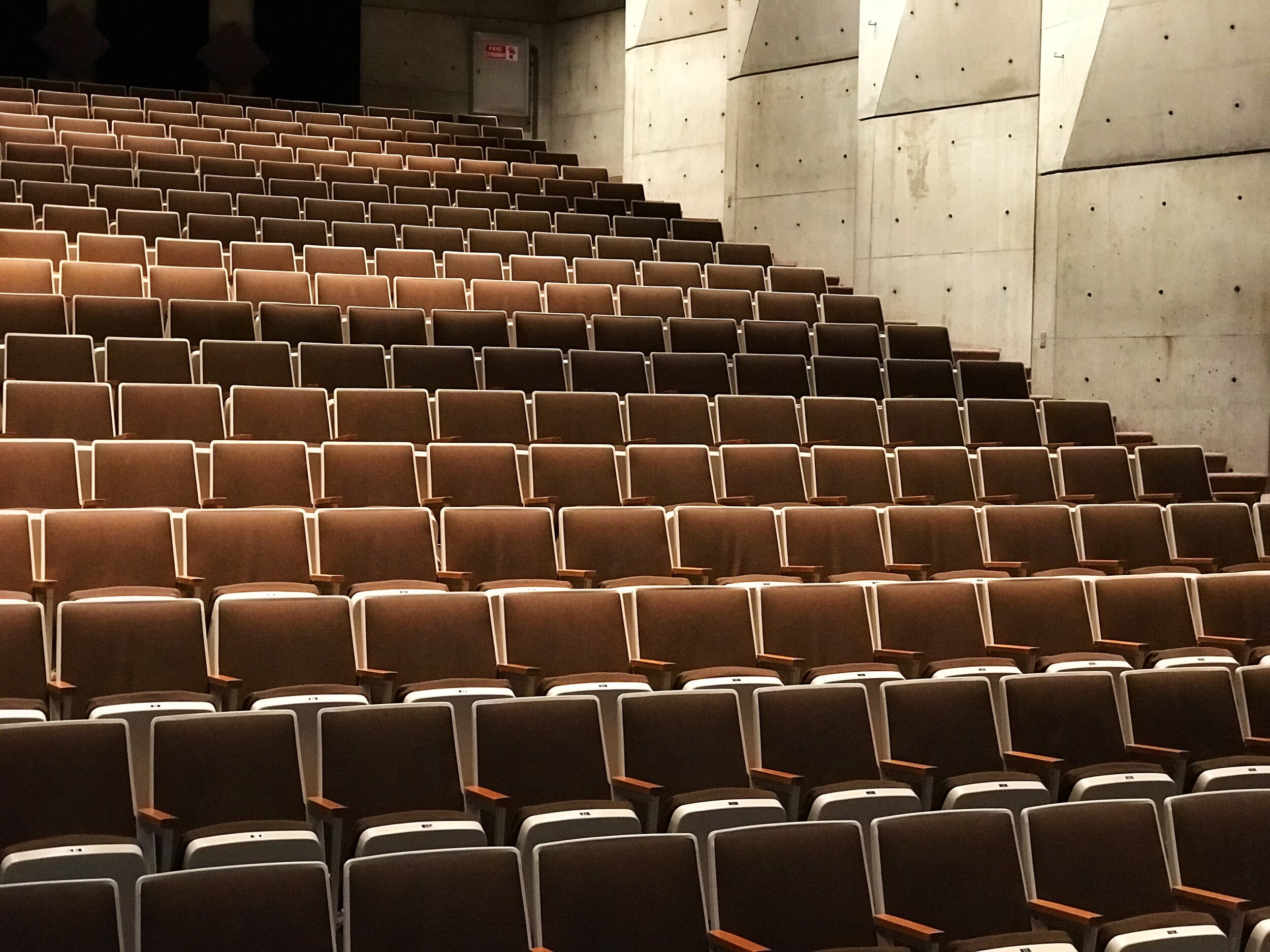 Greater Central Ohio Chapter
2020 Board of Directors
The Alliance Mens Chorus
2020 Music Team